IP Language Requirement
All International Plan participants must show proficiency in a language other than English through the 2002-level. Students can demonstrate proficiency by:
Completing coursework through the 2002 level
Taking a placement test through the School of Modern Languages
Showing previous credit, such as credit by an Advanced Placement (AP) exam.
While students are welcome to study multiple languages during their college career, only one language can be chosen as a student's IP language. The chosen language should align with the language of at least one country where a student plans to fulfill the 26 week abroad requirement. The exception to that policy is if a student's international experience is in a country whose national language is English. In that case, the student may choose any non-English language. Any other variance will require approval from the IP faculty representative and the IP Committee.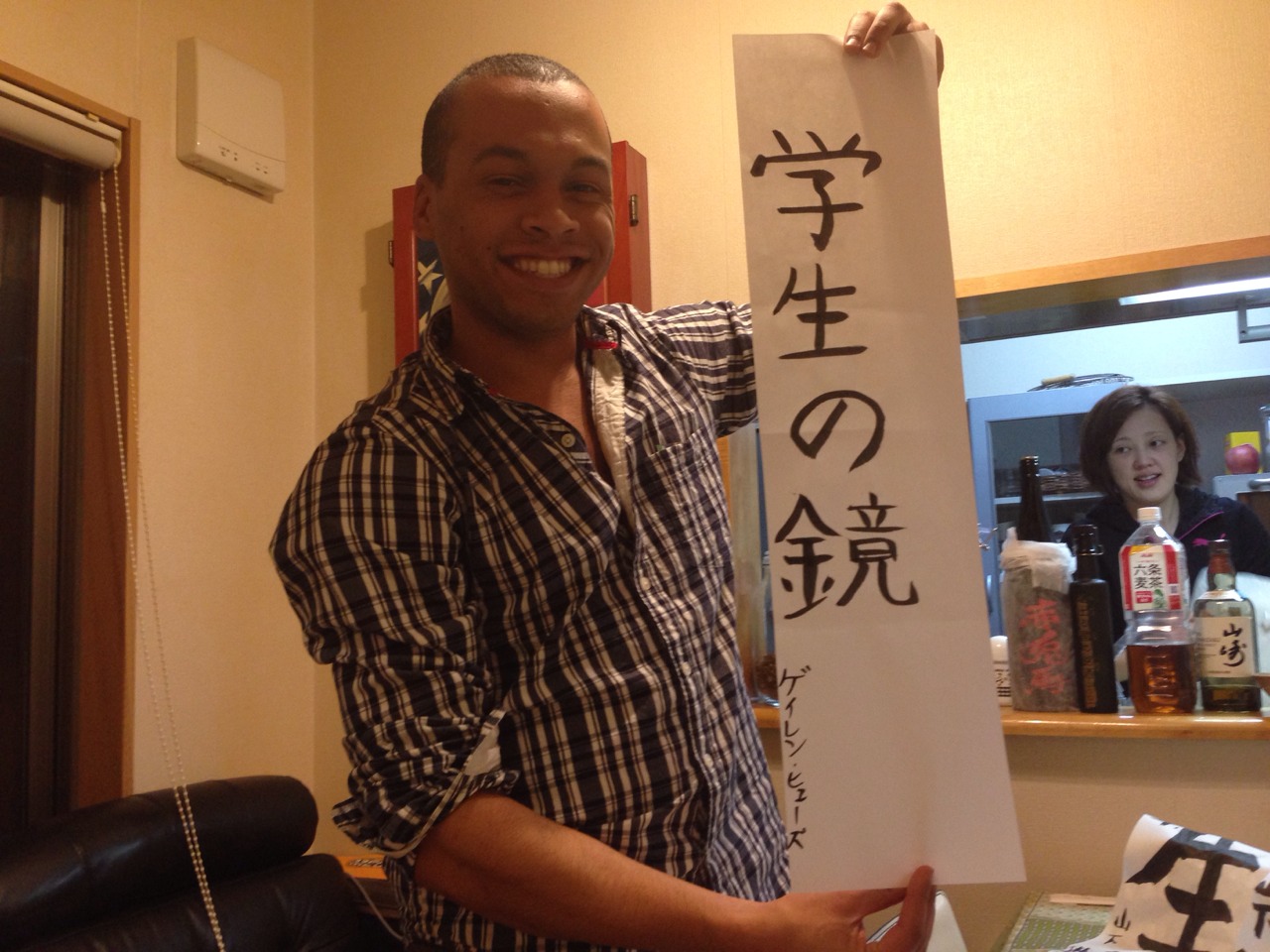 Optional Language Distinction
Students who want to go beyond the basic IP requirement, develop deeper language proficiency, and obtain national certification may choose to pursue an optional "Language Proficiency" distinction. To earn this distinction, students must have their oral proficiency measured by an objective exam of the American Council for the Teaching of Foreign Languages (ACTFL). The ACTFL rates on a scale ranging from Novice to Superior; to qualify for the IP Language Proficiency distinction, the following rating must be met:
Intermediate High Level: French, German, and Spanish
Intermediate Mid Level: Arabic, Chinese, Japanese, Korean, and Russian
These levels of proficiency were identified by the School of Modern Languages as being attainable for students who have made a concerted effort to increase their language skills both in the classroom and while abroad. Students wishing to reach these levels of proficiency are strongly encouraged to spend their 26 weeks abroad in their linguistic area, seek opportunities to use the language with native speakers as much as possible, and take some language courses beyond the 2002-level.
Students who pass at the required level would receive the following notation on their GT transcript upon graduation:
Bachelor of Science [major]
International Plan, Language Proficiency
In addition to receiving the distinction on your GT transcript, you will receive a nationally-recognized certificate from ACTFL attesting to your language ability.
To learn more about how the OPI test is structured, please see: http://www.languagetesting.com/oral-proficiency-interview-opi.
To read detailed descriptions of the different rating levels, please see: https://www.actfl.org/center-assessment-research-and-development/actfl-assessments/actfl-postsecondary-assessments/oral-proficiency-interview-opi
​To arrange a time to take the OPI exam, please complete the "OPI Testing form" AT THE BEGINNING of the fall or spring semester that you would like to take the test. Then, submit it to the IP Manager. The IP Manager will send forms in batches to the School of Modern Languages. When your test has been arranged, the test proctor from the School of Modern Languages will email you. It typically takes a few weeks to arrange the test.
It is recommended that students take the exam as soon as possible upon completing their 26 weeks abroad, when language skills are fresh. Georgia Tech pays for each IP student to take the exam one time. Students who do not achieve the desired score may elect to re-take the exam at their own cost.
Students taking the ACTFL/OPI exam are advised to do so no later than:
Fall graduates - November 15
Spring graduates – April 1
Summer graduates – July 1